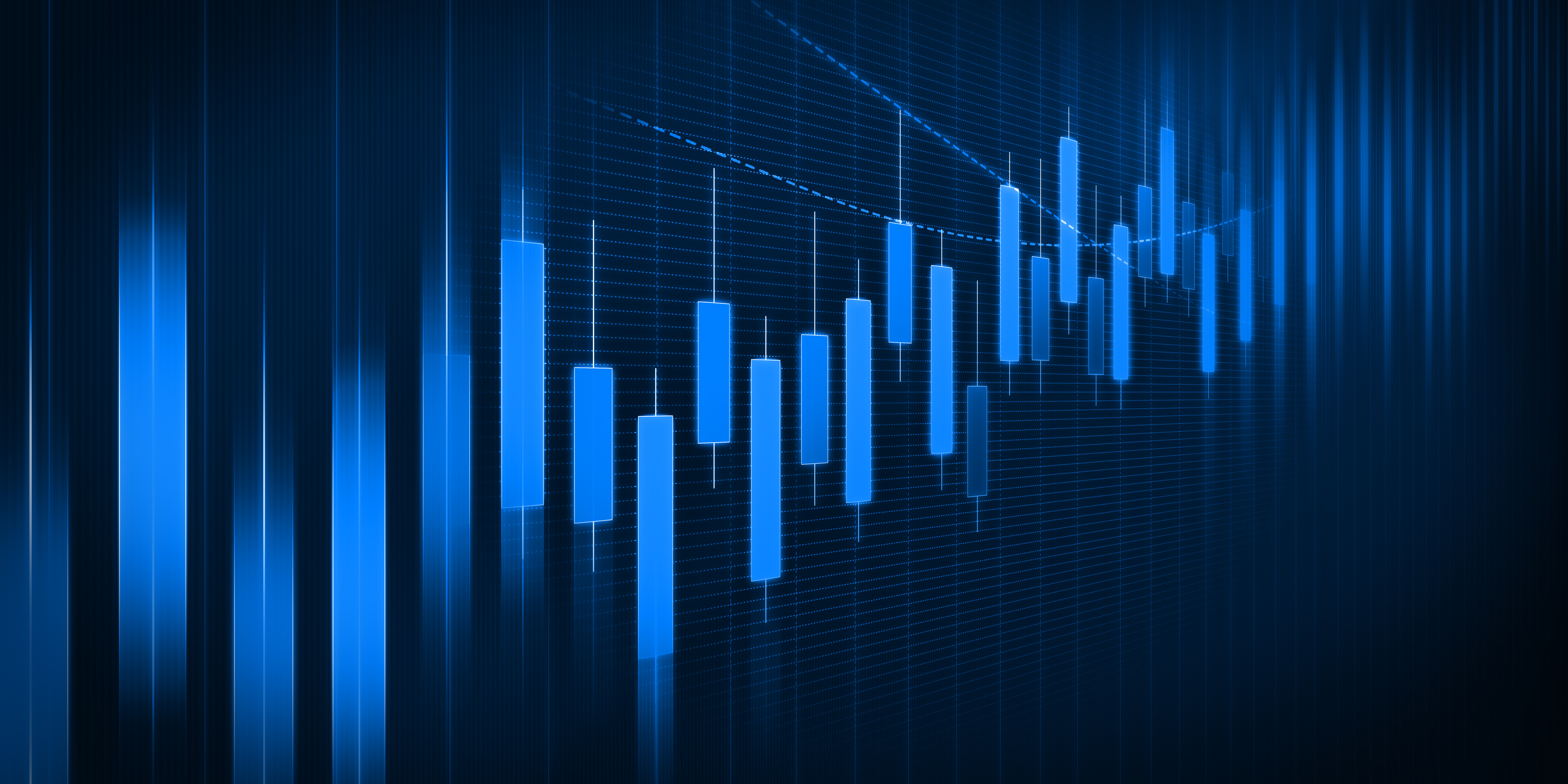 Welcome to DOMStat
The Department of Medicine Statistics Core (DOMStat) is a team of experienced faculty and staff biostatisticians, data managers and research assistants. DOMStat is housed within the Department of Medicine's Division of General Internal Medicine and Health Services Research. Our objective is to provide investigators at UCLA with state-of-the-art statistical support. DOMStat collaborates with faculty and trainees throughout the health sciences on study design, data management and statistical analysis. We also work closely with investigators in drafting statistical sections for grant proposals, study protocols and research manuscripts.
We encourage you to consult with our statisticians early in your project, as this is when we can be most helpful in evaluating research designs and data collection plans. Our consultants can provide assistance in the following areas:
Study design and power analysis
Statistical analysis planning
Data collection planning
Database design and development
Data coordinating for clinical trials
Randomization lists and survey samples
Data management and quality control

Performing statistical analysis
Performing bioinformatic analysis
Results interpretation
Grant preparation
Protocol development
Manuscript writing
Responding to statistical reviewers
DOMStat offers a drop-in statistical consulting service supported by UCLA's Clinical and Translational Science Institute (CTSI).
***Note: Our consulting service is appointment-only until further notice. If you are interested in setting up a Zoom consultation, please contact us by e-mail or phone:
To contact one of our faculty or staff members directly, please visit the About Us page.