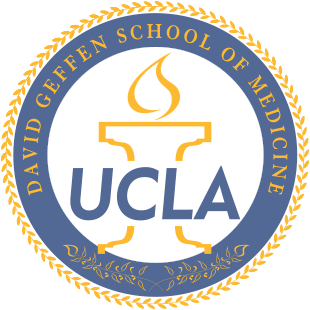 Welcome to the Department of Medicine Statistics Core
The primary objective of DOMStat is to provide state-of-the-art study design and statistical analysis collaboration to investigators in the Department of Medicine. DOMStat offers faculty and staff level statistical collaboration for grant proposals, data analysis, manuscript preparation, and other research activities requiring statistical input.
We encourage you to schedule an initial meeting early in your research; as this is when we can best help you with study design, statistical analysis plans, data collection plans, database design, and interpretation of your results. Our consultants can provide assistance in the following areas:
study design and power analysis
choice of statistical methods
performing statistical analysis
database design and setup
data management for ongoing studies
interpretation of results, including their limitations
grant preparation
preparation and review of manuscripts

We have weekly drop in hours on Wednesdays from 12 pm – 1pm and Fridays from 1pm – 3pm located in 1100 Glendon Avenue. See below for our contact information and feel free to stop by.

Please Contact UCLA DOMStat at:

Email: DOMStat@mednet.ucla.edu
Phone: (310) 794-3111
Fax: (310) 794-8149

Office Address:
1100 Glendon Avenue, Suite 1820
Los Angeles, CA 90024
Take the elevator to the 18th floor and make a right to find Suite 1820
For our Wednesday drop-in hours: Please go to office 1820-1827
For our Friday drop-in hours: Please go to meeting room 1820-1829

To contact our staff directly, please visit the About Us page.